Powerful tools for systems-powered businesses.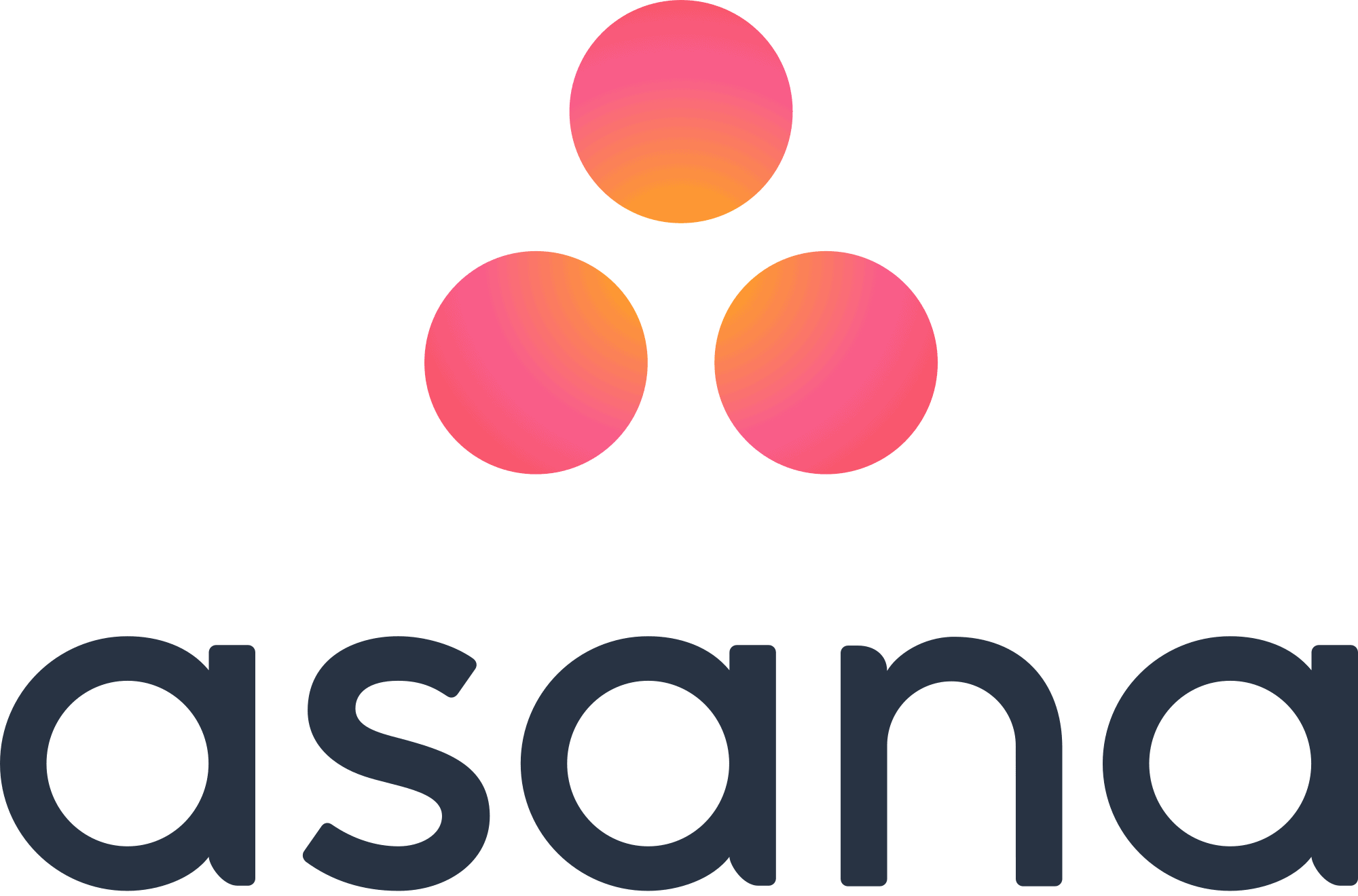 Asana
Project Management Software
Asana is a wonderful service to improve team collaboration and work management. The best part is having the ability to manage projects and tasks in one tool. Your teams can create projects, specify deadlines, and communicate about tasks all directly in Asana.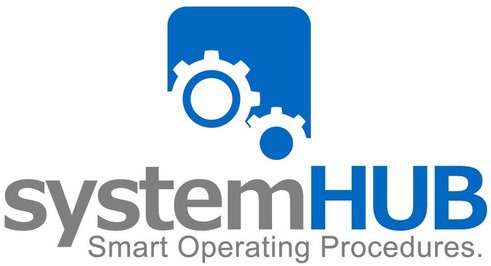 systemHUB
Systems Management Software
systemHUB is an all in one systemisation tool that is designed to work alongside your existing project management platform. It's quick, fun and intuitive. It can be easily accessed by you and your entire team.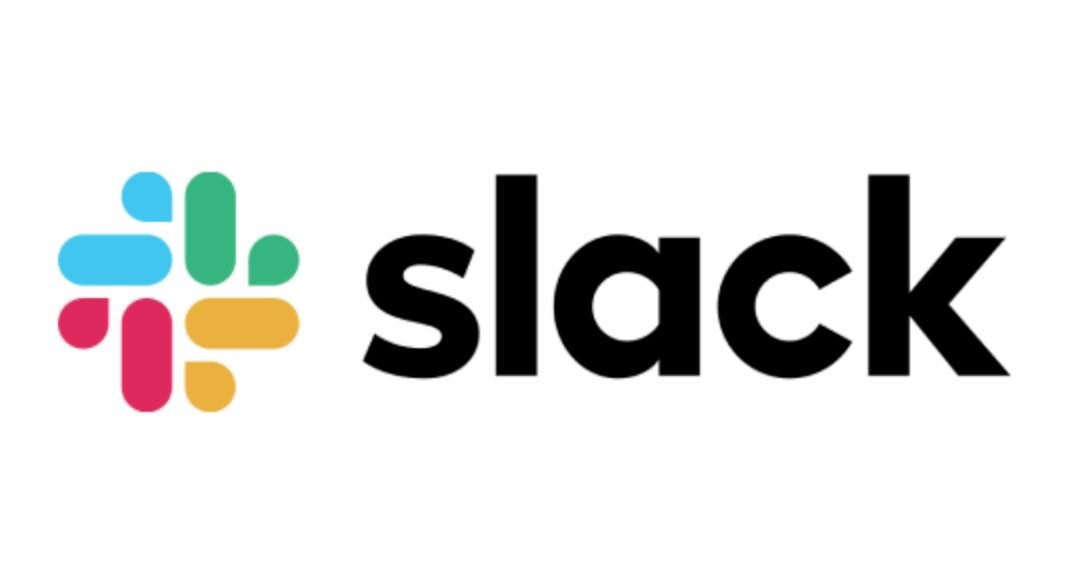 Slack
Instant messaging with team 
Slack has become a worldwide tool essential to creating a chat room for your whole company. The goal is to replace email as your primary method of communication. It will allow you to organize communications by channels for group discussions and private messages to share information, files, and more all in one place..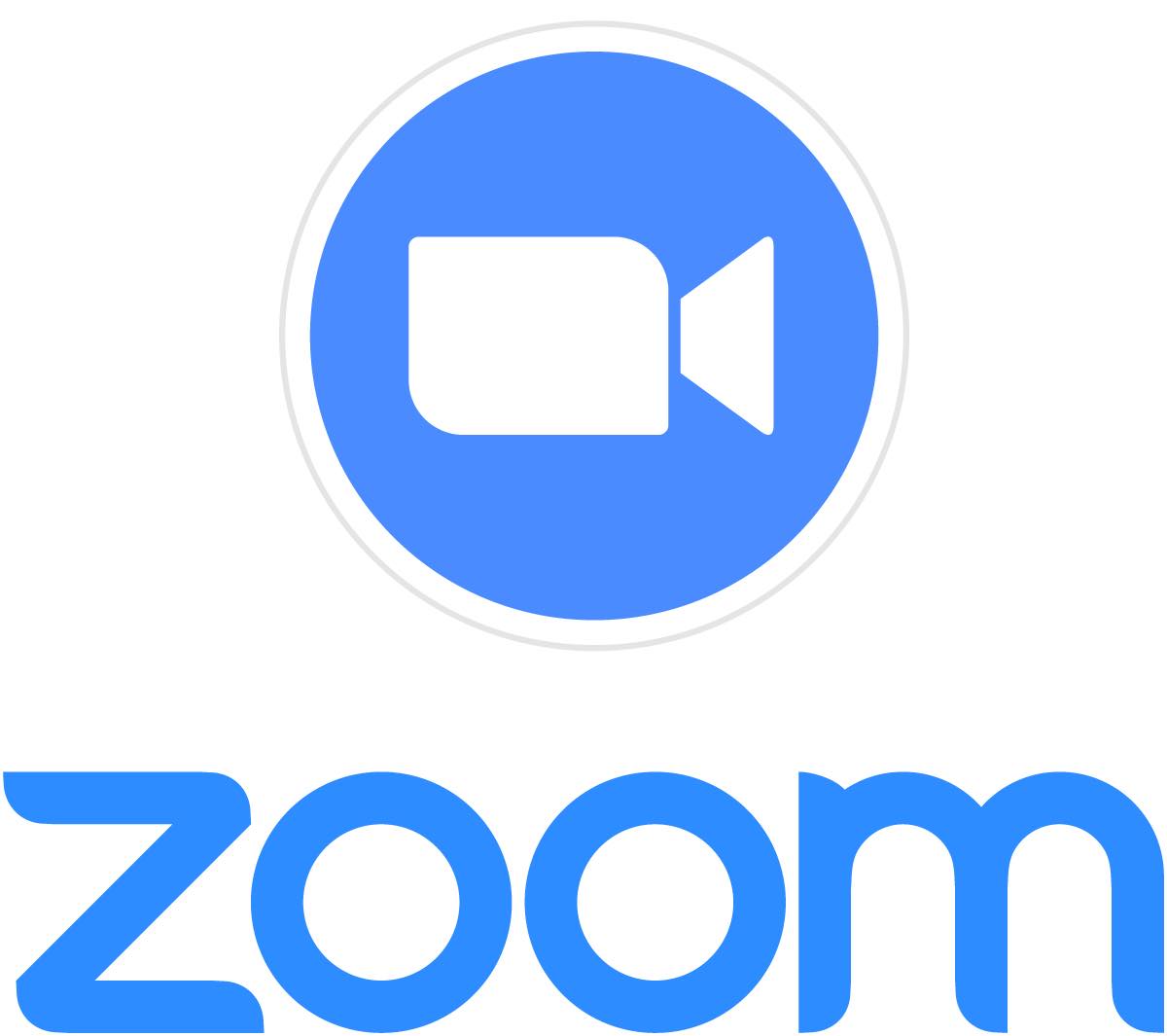 Zoom
Meetings, team meeting and webinars
Zoom has become the leader in modern enterprise video communications. It has been an easy, reliable cloud platform for audio conferencing, team meetings, and webinars. One of the best tools to communicate effectively.

G Suite
Meetings, team meeting and webinars
G Suite is the complete package. This includes Gmail, Hangouts, and Calendar. Also, you can use Docs, Sheets, Slides, Keep, Forms, and Sites for productivity and collaboration. Now depending on the plan, you can access an Admin panel and Vault for managing users.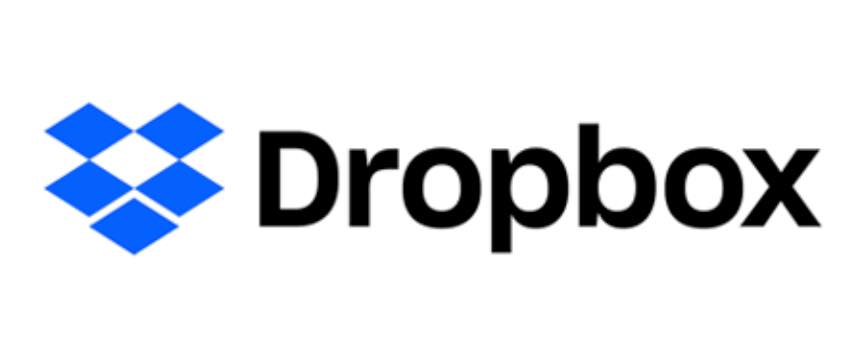 Dropbox
Shared storage amongst team
Dropbox is a simple cloud storage service and gives you the ability to copy your files to the cloud and access them later. A quick and easy service for everyone to access the files you need.